We help businesses ADAPT TO SURVIVE the changing economy.
Web Design for Small Business
Web Design for Small Business
In today's world, companies need to adapt to survive the changing economy. Complement your brick & mortar business with an affordable online store by using our web-based management system & shopping cart.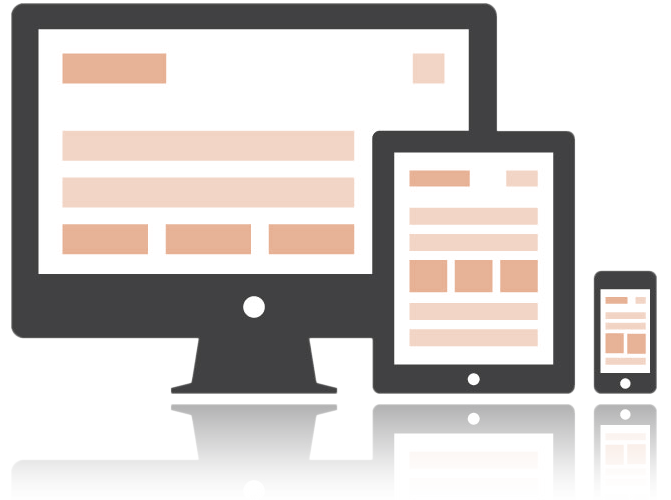 Our design process ensures that the websites we develop respond to most devices, captivate your brand, and are search engine friendly. We work closely with you and your company to create a website that is well organized and professional.
Content Management
Content Management
Change can be anticipated in any dynamic operation. Keeping your site current can mean adjusting prices, replacing old phone and address information, or just keeping your content fresh. Douglas Addison offers low cost, dynamic content management options, that are easy to use and require minimal training.
---
Bootstrap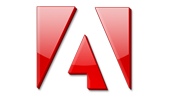 Adobe
DotNetNuke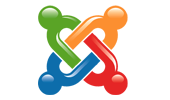 Joomla
Wordpress
RSS
---
Search Engine Optimization (SEO)
Search Engine Optimization (SEO)
One of the best things you can do for your company is to get it noticed. Bringing more traffic to your website is our main objective. From start, we begin architecting websites with Search Engine Optimization in mind. Our website optimization techniques give your website long-term results.
---
Online Store
Online Store
With the assistance of Douglas Addison Designs' web-based shopping cart system, you have the ability to open a virtual online store. No need for salespeople or cashiers. This web application does it all. Additionally, you can manage what kind of merchandise you wish to "stock" without the aid of a computer programmer and without programming experience. Most importantly, your e-commerce website is open all day and night…weekends and holidays, too.
Robust shopping cart features for even the most complex eCommerce:
Robust shopping cart features for even the most complex eCommerce:
Visitors can search through your store's merchandise under listed categories and view the product photos online. After clicking on the item(s) they wish to buy, they will be prompted to fill out a purchasing form, which includes shipping and credit card information*. Finally, the order will be sent to your company for packing and shipment. Receipts may be printed by the customers at the time of purchase and/or they can be emailed automatically. If desired, you can then notify your customer, via email, that their purchase has been shipped. A customer database can also be created for future record.
Shopping carts may also be customized to meet the needs of your company. Personalized displays, designs, and categorization are just a few examples of why customization may be favored. Whatever size or shape, we can make it possible at Douglas Addison Design.
• Ship products from multiple warehouses and vendors
• Integrate directly to FedX™ and UPS™
• Customizable coupons and upsell options
• SEO options including friendly URLs built right in!